I started a series of Online Video Lessons on youtube which are free . You can visit the Youtube channel by clicking here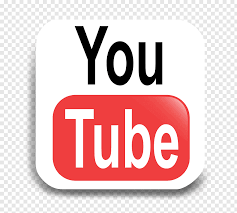 .

If you think these lessons have value you can also support this project for as little as $3 by becoming a Patreon Here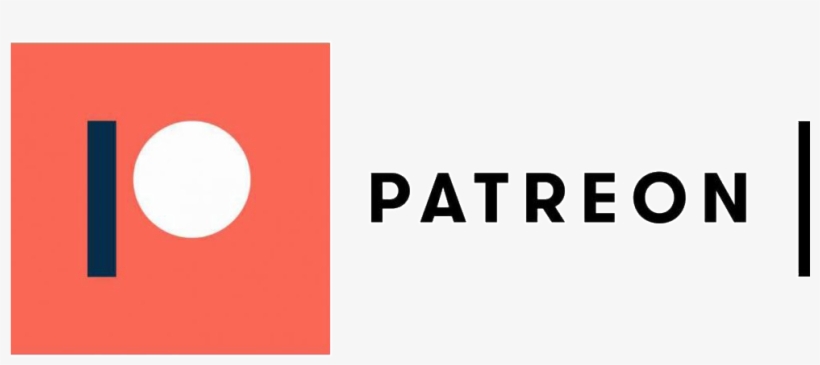 If you want to purchase PDFs collections please visit the webstore

For Private Lessons you can also contact me directly via the Contact section of the web site or by sending me a message either on Facebook (here) or Instagram (here) so we discuss your individual needs and goals.

In the last 12 years I have been managing and delivering several different Modules (see list below) at Degree Level (for Wolverhampton University and Middlessex University via AMS and ACM) so beside Guitar I can privately tutor you in any of the following topics….your choice 🙂
I currently Lecture, at Degree Level, in "Applied Music Performance (guitar)" and "Session and recording skills (guitar)" at B.I.M.M. in London.

All Level – Weekly Jazz Workshops
Level 6 Production – Advanced Production Techniques
Level 6 All Bmus Students – Portfolio creation
Level 6 All Bmus Students – Research Project
Level 6 All Bmus Students – Exit Specialism
Level 6 Creative Arts – Advanced Songcraft
Level 6 BA Hons – Professional Project
Level 6 BAHons – Employability and Enterprise
Level 6 BA Hons – Music and Moving Image
Level 6 BAHons – Independent Studies
Level 6 BAHons (Performance Pathway) – University Ensembles
Level 6 BAHons (Production Pathway) – Production Project
Level 5 Performance – Band Skills
Level 5 Performance – Improvisation and Professional Session Skills
Level 5 Production – Advanced Creative Audio
Level 5 Performance – Genre Studies 3 (Guitar)
Level 5 Performance – Creative Music Technology 3 (all instruments)
Level 5 Performance – Advanced Instrumental Studies 3 (Songwriting)
Level 5 Performance – Advanced Instrumental Studies 4 (Songwriting)
Level 5 Performance – Performance Repertoire (Songwriting)
Level 5 Performance – Advanced Instrumental Studies 4 (Guitar)
Level 5 Performance – Genre Studies 4 (Guitar)
Level 5 Performance – Performance Repertoire (Guitar)
Level 5 Performance – Creative Music Technology 4 (all instruments)
Level 5 Creative Music Production – Production Techniques 3
Level 5 Creative Music Production – Creative Music Technology 3
Level 5 Creative Music Production – Entrepreneurship Planning
Level 5 Creative Music Production – Production Techniques 4
Level 4 Production – Technology and Performance
Level 4 Performance – Guitar Technique
Level 4 Production – Audio Fundamentals
Level 4 Creative Music Production – Professional work project 1
Level 4 Creative Music Production – Creative Music Technology 1
Level 4 Creative Music Production – Production Techniques 1
Level 4 Performance – Advanced Instrumental Studies 1 (Guitar)
Level 4 Performance – Genre Studies 1 (Guitar)
Level 4 Performance – Sight Reading (Guitar)
Level 4 Performance – Advanced Instrumental Studies 1 (Songwriting)
Level 4 Performance – Creative Music Technology 1 (All instruments)
Level 4 Performance – Professional Work Project ( All Instruments)
Level 4 Performance – Advanced Instrumental Studies 2 (Guitar)
Level 4 Performance – Advanced Instrumental Studies 2 (Songwriting)
Level 4 Performance – Genre Studies 2 (Guitar)
Level 4 Performance – Creative Music Technology 2 (All instruments)
Level 4 Performance – Entrepreneurship: Networking (All instruments)
Level 4 Performance – Advanced Instrumental Studies 3 (Guitar)
THANK YOU FOR YOUR INTEREST IN THE PROJECT AND FOR YOUR SUPPORT