In order to separate the variety of things I am involved in as Musician and Educator I created different Youtube Channels so that you can go straight towards what you are interested in.
As Educator my video lessons are on the Guitar Lessons Archives Youtube Channel here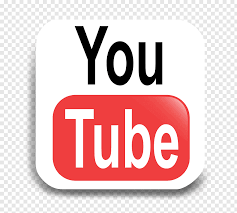 My Relaxing Music Series are available from the Relaxing Music Vaults Youtube Channel here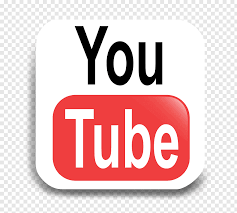 My original music plus interviews, live concerts etc are available on my Music Channel here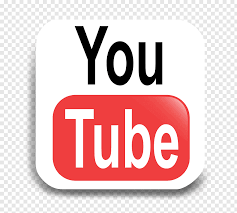 If you like what you see You can support the Channels by giving the videos Thumbs Up, sharing them, commenting on it. Do also consider Subscribing to them.